Apartments on the Amalfi Coast
Spending a vacation on the Amalfi Coast is certainly a memorable experience. The Amalfi Coast is an unspoiled land, rich in Mediterranean scrub that offers breathtaking landscapes and crystal clear waters.
Rich in history and traditions, it will transport you into its timeless charm, giving you unforgettable memories.
Amalfi Flat has vacation apartments on the Amalfi Coast, in the charming hamlet of Minori. The fully-equipped apartments offer solutions suitable for a romantic or family stay.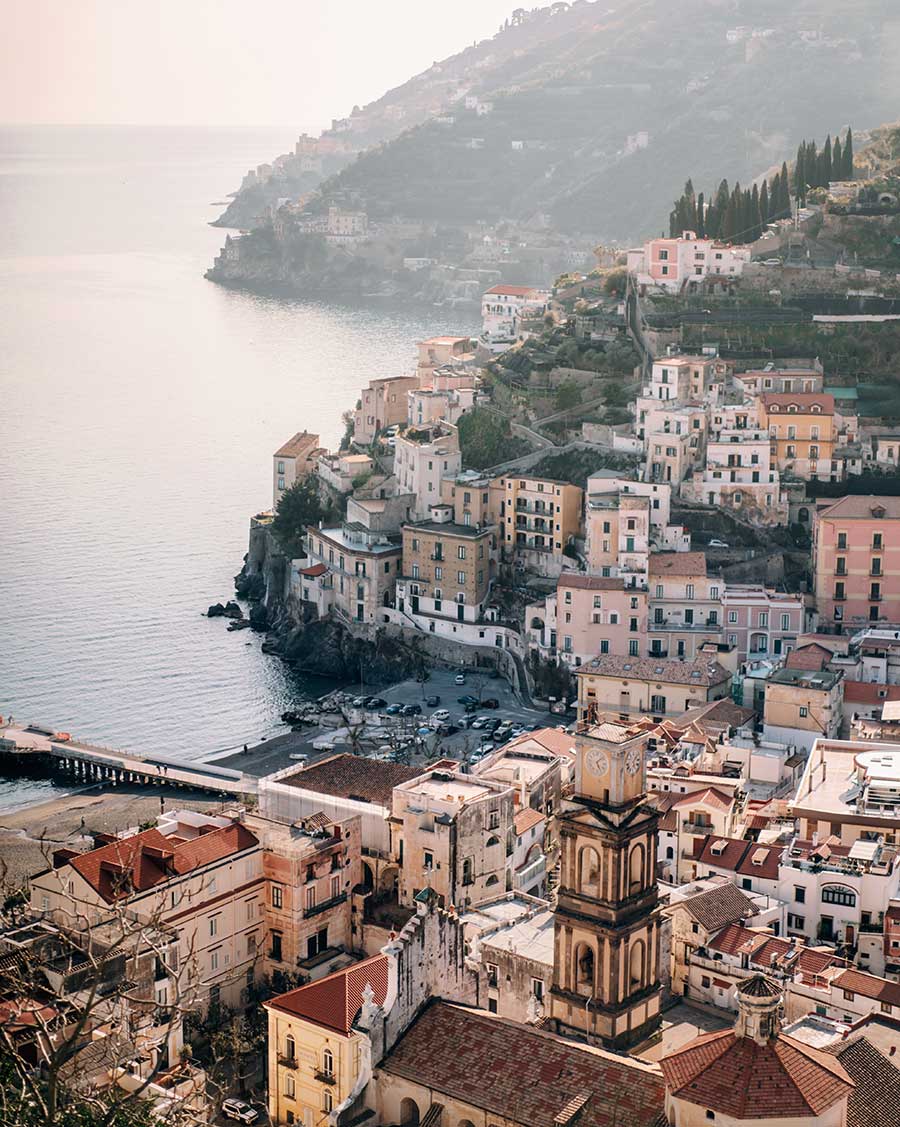 Discover our apartments
in the heart of Minori
Their location, a few meters away from the sea and the main attractions of Minori, allows you to easily visit the village and reach the other coastal village.
Minori is connected by land with buses and by sea with ferries that reach the main villages of the Amalfi Coast and Salerno.